Crash Repair 904-006
05/10/02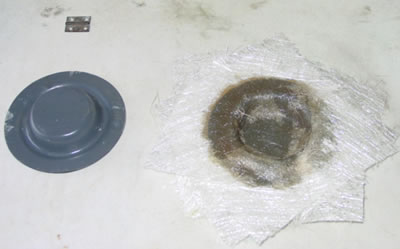 In an earlier update we showed you the cheerio's bowl which was glued in the inner fender to cover the back side of the head light. The picture on the left is what a proper 904 headlight cover should look like. The one on the right is the second one being made.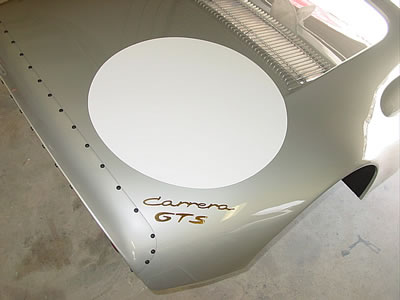 The tail is now finished and is being installed at this time 4:30 p.m. The number 31 is not installed because it may be a different number at Le Mans.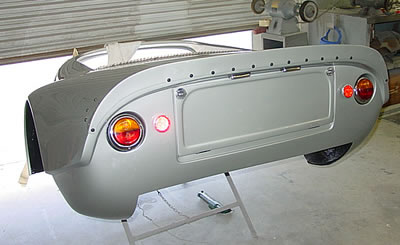 Ain't she pretty (lite weight too)!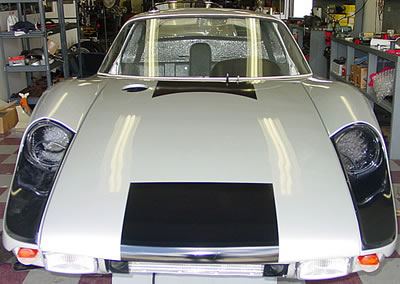 The headlights will go in tonight. The interior just needs the seat and seat belts installed, which will be done in the morning.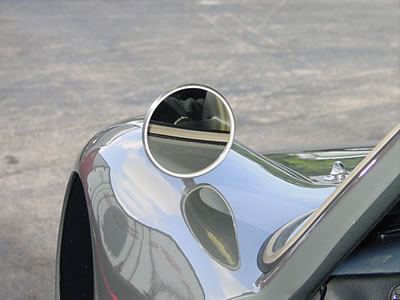 Don't the reflective shadows look cool.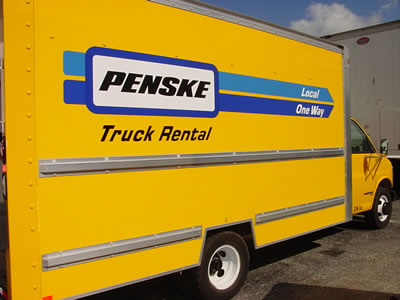 California bound May 11, 2002.