Crash Repair 904-006
05/13/02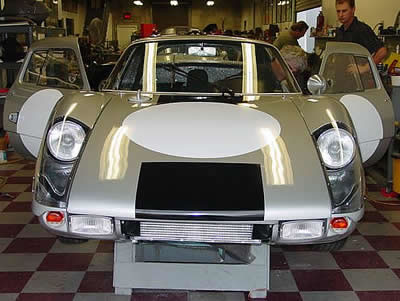 Getting ready to put the car down.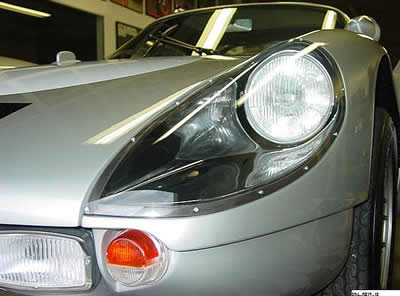 Just a detail shot.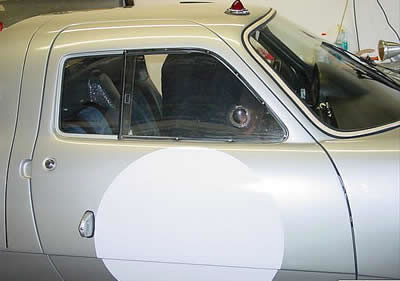 More detail.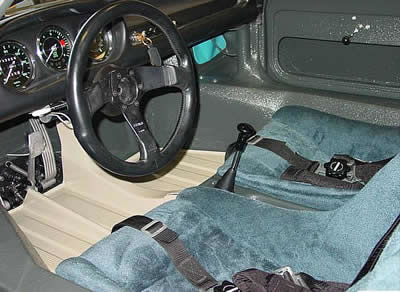 The cockpit looks a little different than before the crash.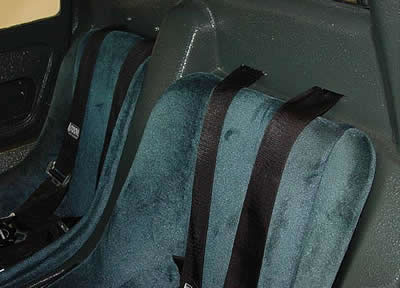 To all you newby's, 904's never had a shoulder harness, but you can't race without them so owners have been installing them since the middle 60's.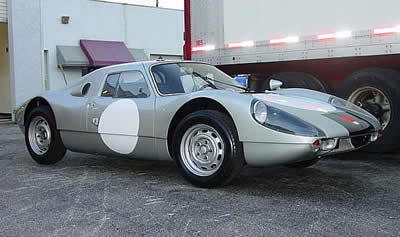 Ain't she purdy!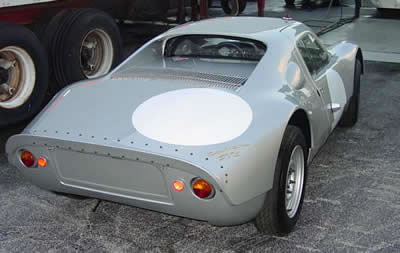 Waiting for the Penske truck.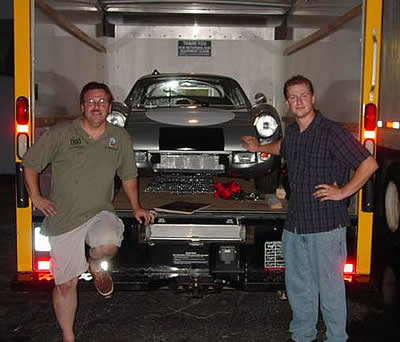 After waiting out a Florida rain storm for an hour, the boys left here at 8:30 p.m. EST Saturday. They should arrive in California tonight.