906-001
September 8, 2003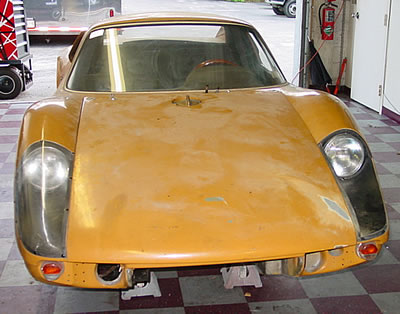 This car was recently purchased by Klau Frers from Germany. He currently owns 904-089. This car was discovered by Jeffrey Lewis who purchased it. Heinz Heinrich, www.the904store.com, brokered the deal between Frers and Lewis. The car was then contracted to Gunnar Racing for restoration.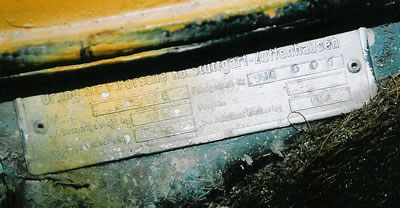 Yes, this car looks like a 904, but that's where it stops.
The s.n. 906-001 represents the prototype 906.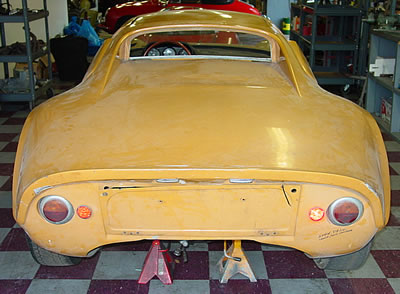 Through this project, we will explain why the 904 was used to test some of the 906 new beginnings. We will be restoring and race preparing this car for Klaus to race in European FIA regulated vintages races. This means that we will be installing a full FIA roll cage. This car has a great history including LeMans and the Ring. It was also raced at the Targa in 1966. We will give all the details while we are restoring this wonderful piece of Porsche racing history.