906-127 Road Test
September 27, 2006
A slight mirror adjustment,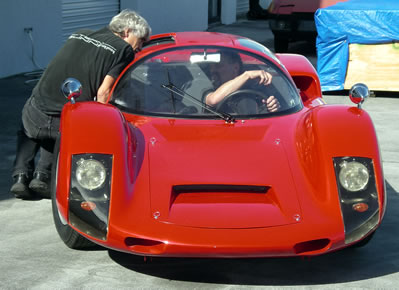 a few words of wisdom,
and jazoom!

Westroads Grand Prix road test another one.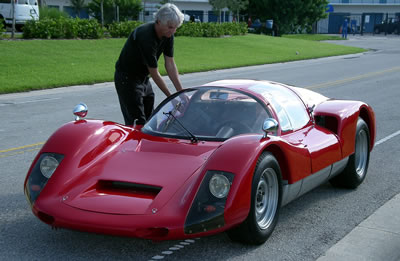 "Andy, the car seems to be really good, maybe needs a slight clutch adjustment."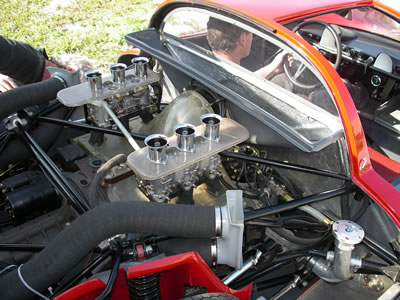 No leaks, no runs, no errors.

Now I'm getting on it, as you can see the ride height is more to the front.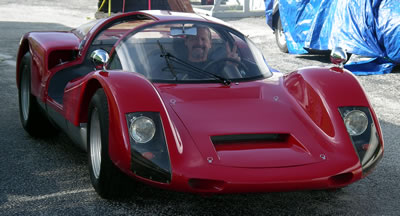 Back to the garage for the 3 things left on the punch list.