906-151
May 5, 2003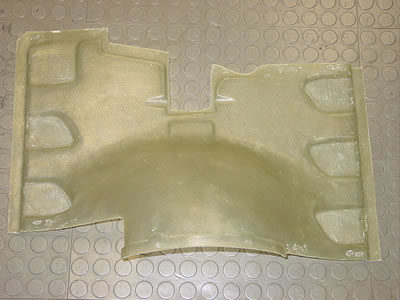 The first fan shroud was made as a test to get the translucent (light tint green) look correct.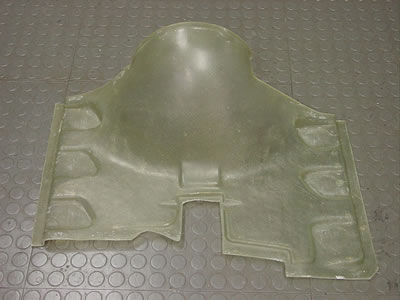 I lucked out because it appears to have the look of an original part.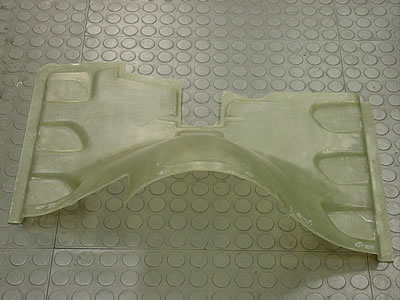 There are three different shades of the factory fan shrouds: light tint green, light tint yellow, and light tint taupe. Now I'll make the four additional parts that will complete the top end of the C-6 and 910 engines.