906-151
May 9, 2003
The windshield wiper motor is restored and installed.
The seats are covered, but won't be installed until the very end (they are posing for pics).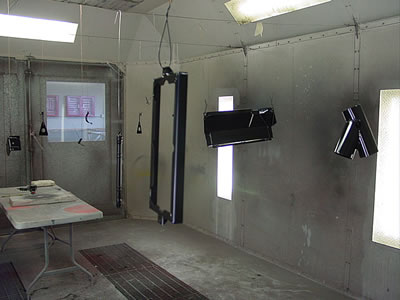 The battery hold down and dashboard air vent separator are painted black.
Axle on the left, oil tank strap on the right.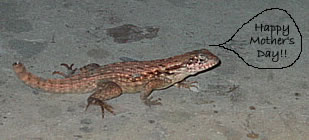 My pet Lizzaro wishes all you mothers a happy day!!