906-151
July 14, 2003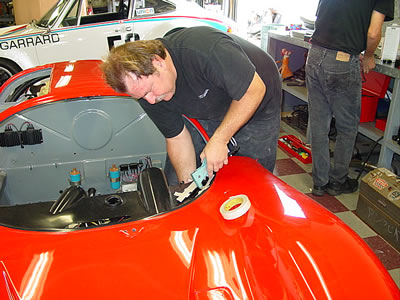 Last week Jack restored the two dash air ducts.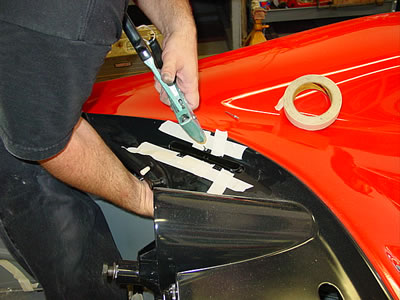 Now he is installing them. The tape keeps the pop rivet gun ricochet from scratching the paint.
The finished product. The black round plate can be moved to bring air to the drivers legs.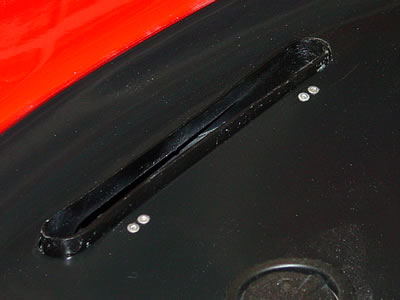 Installed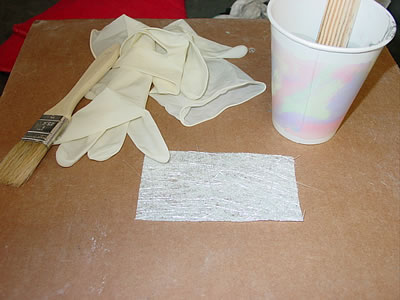 This little patch glues one side of the duct to the dash (original).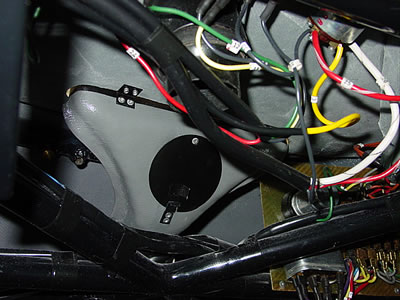 Sweet, but busy!
Here is a closer view.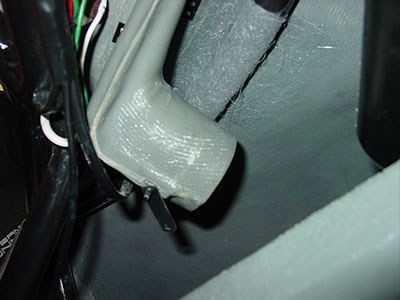 This is the other duct, which is for the windscreen only.
Andy has installed the fuel crossover pipe.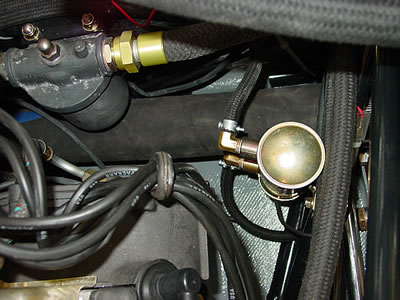 All the other fuel lines have been installed now.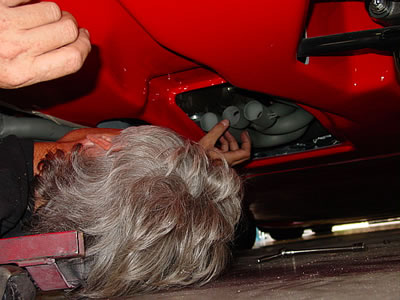 Head vs. headers. Andy's head is putting the finish on the headers and then the tail pipes. I will time the injection pump now that I have an injection belt and tomorrow we'll start it!