908 Spyder
Introduction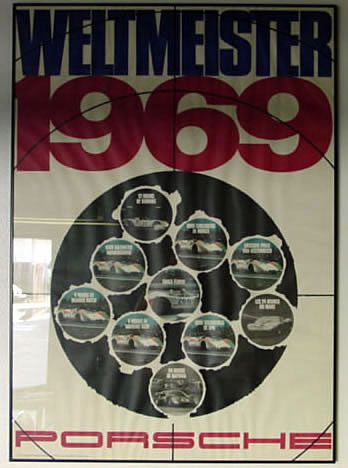 Here is the world championship poster from 1969. Our car won the 1000 kms. of the Nurburgring, contributing to the World Championship.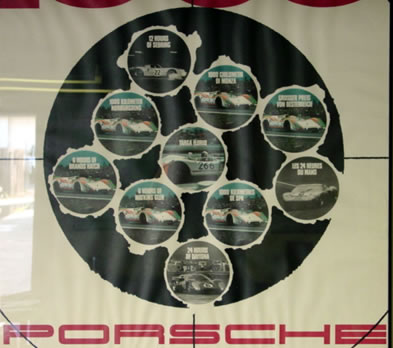 Here you can see the pictures on the poster a bit better, you can see that our car is pictured on the poster.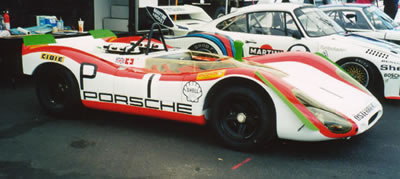 Here are some more photos of the car.
PLN is driving at Moroso the last time we had the car out.