F-50 Roll Bar Installation
Introduction
Preston Henn has been involved with motorsports in one way or another for over 30 years now. He has a long lasting racing history with both Porsches and Ferraris. Just recently he's acquired the Ferrari F-50 that won the 2000 Pirelli Maranello Ferrari Challenge. In order to legally bring the car into the states, a full roll cage must be installed, something that wasn't deemed necessary for European racing. So we have taken on the project.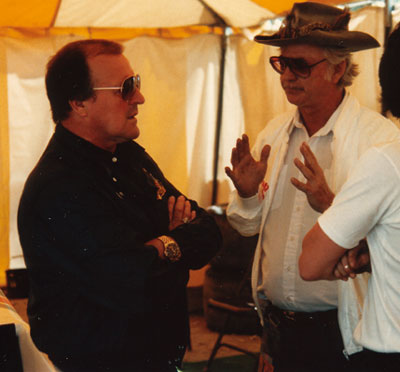 Preston is on the right talking to A.J. Foyt at the Palm Beach Grand Prix.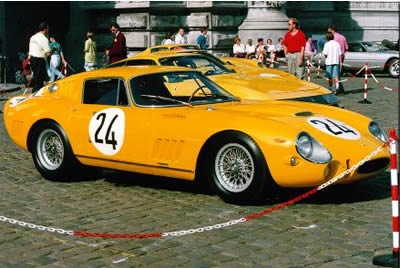 Here is Preston's 275 GTB/C which finished 3rd overall and 1st in class at LeMans in 1965. Gunnar Racing was involved in the restoration that help gain the car the big trophy in Pebble Beach.
Ian Hetherington is driving the F-50 to one of the race wins that gained him the Pirelli Maranello Ferrari Challenge championship.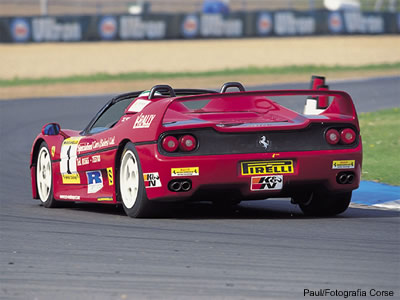 Here are some more photos of the car on the track.