G-99
December 27, 2002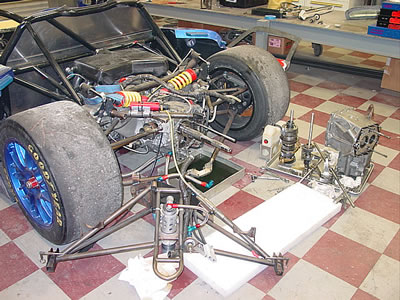 With all of the other work going on, we had to re-gear the transmission.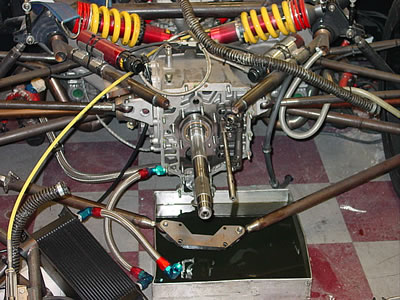 The gear ratios that we had in the gearbox were for a non-restricted engine. Now we have two small restrictors, so we have to tighten up the gears.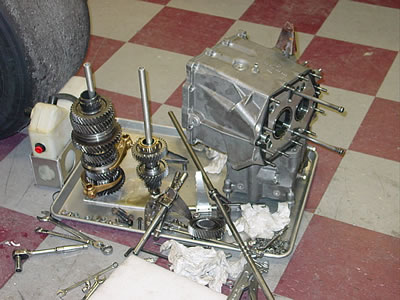 Most people don't know that the gear pack is similar to a GT3 R. We actually use the same gears.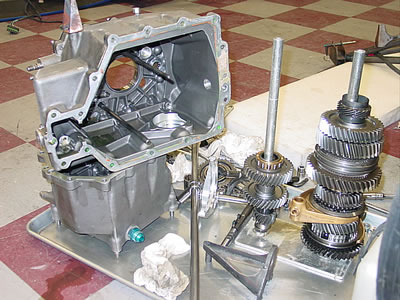 The housings and the shafts are different from the GT3 R.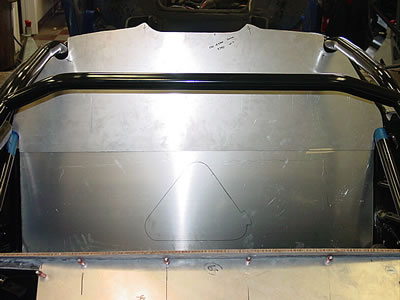 We had to fabricate a new firewall.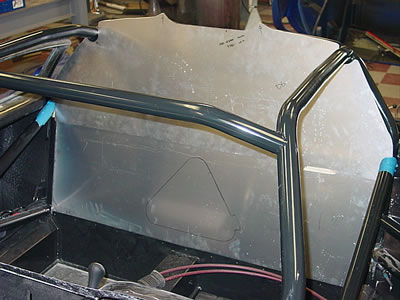 We will glue the firewall in early next week.