The Poli facelift is now complete.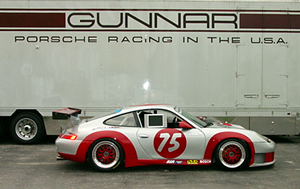 The car is off to the Anaheim Convention Center.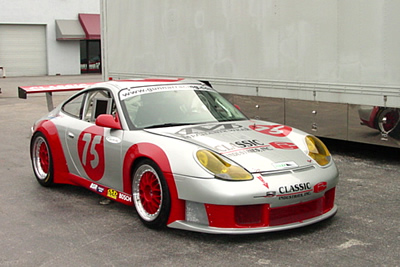 It will be on display at the MDS (medical device show) in California.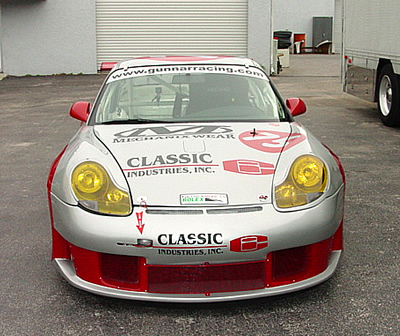 The show is a gathering of all of the manufacturers and suppliers of medical supplies in the industry.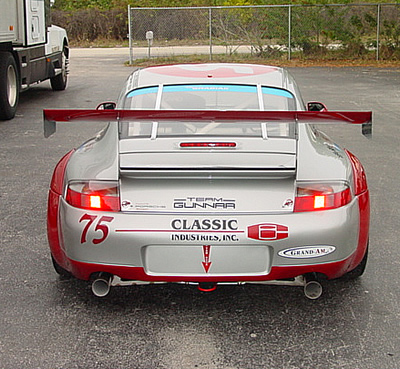 Doesn't she look great!