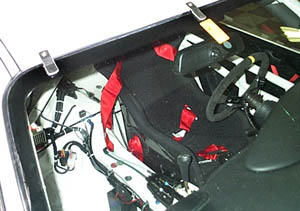 The quick-change windscreen has been installed, and hold-down tabs added.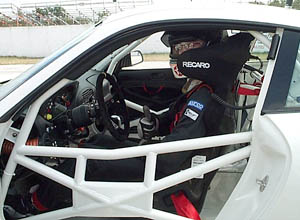 Ace driver Gunnar gives the new car "thunbs-up"...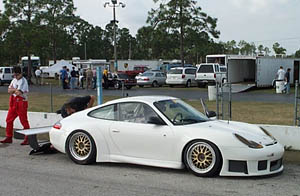 We tested the car at Moroso on the test day prior to the Longest Night 24hr race. Some of the competitors worried that we might race this car in the event...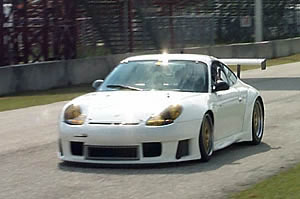 A good day of testing complete, it's time for final prep,and then load it up for the haul to Daytona.