Guess What's Going to Rennsport 2011?
May 20, 2011
These are photos of different parts of cars we have restored or are in the process of restoring.
#1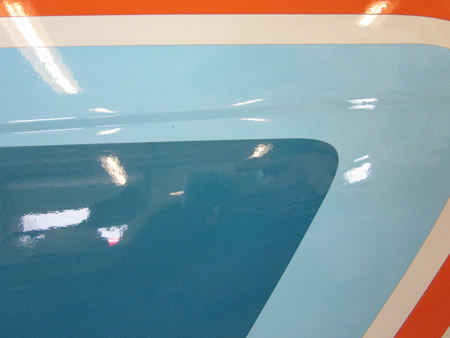 Can you guess what car this is?
#2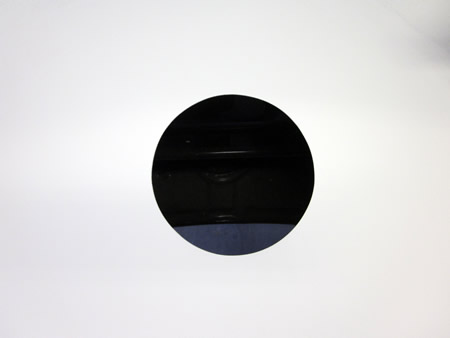 This photo is a dead giveaway if you know your racing Porsches.
#3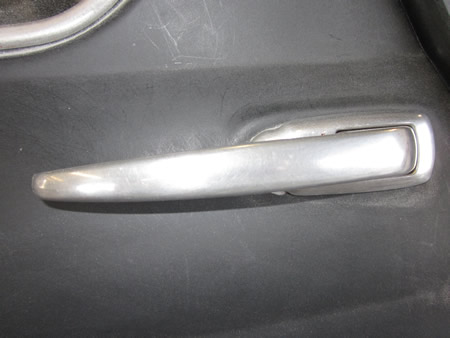 This would be hard for me to figure out, but I know!
#4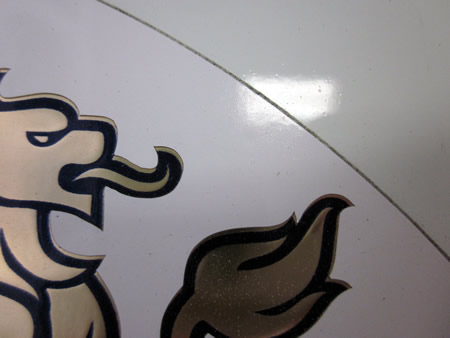 Another easy one.
#5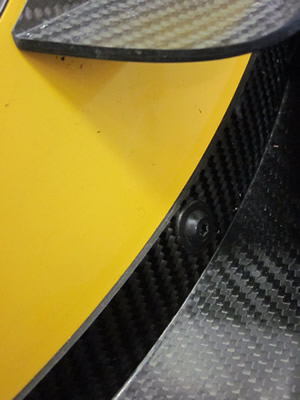 Is the carbon a dead giveaway?
#6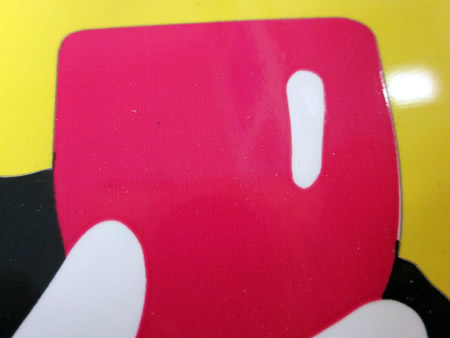 What does the original driver of this car have in common with what you see in the picture? (This is a tough one!)
#7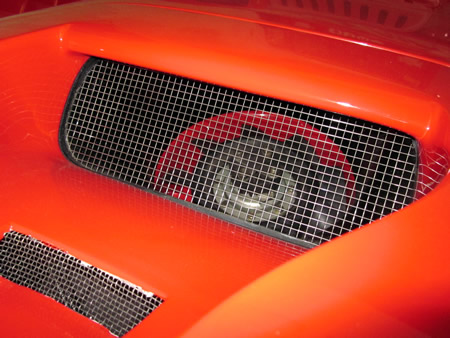 This should be an easy one.
#8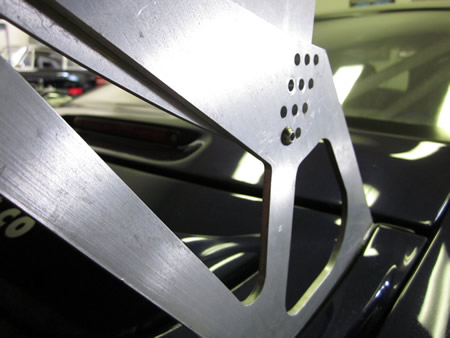 How well do you guys know your racing Porsches.
#9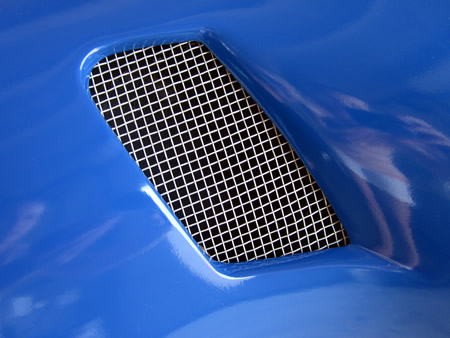 Top secret project!
#10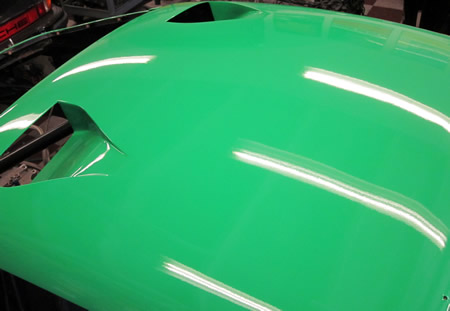 The color is your first clue.
#11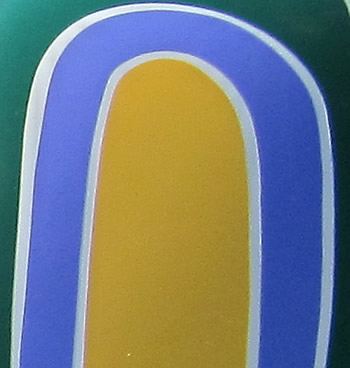 Peace. Love. Dudes.
If we make it though May 21st, cuz the world is ending, then the 1st ten people to list the cars (or the type of car) correctly (email us or send us a personal message on Facebook) win a Gunnar Racing Rennsport IV t-shirt!