Tampa Porsche Parade
June 19, 2003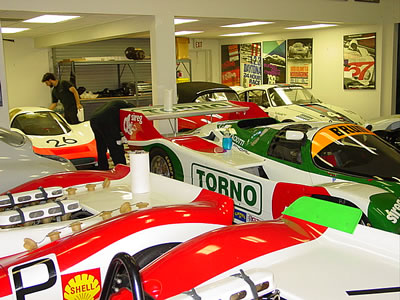 We're taking five cars from our stables to the Porsche Parade.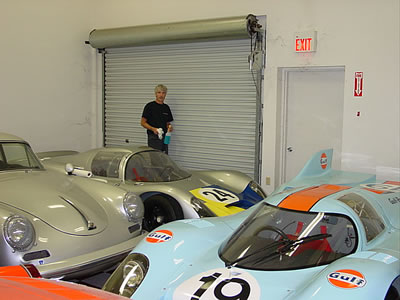 Andy is cleaning the 910.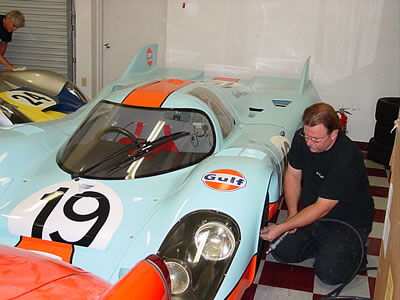 Jack is airing the tires and cleaning the 917.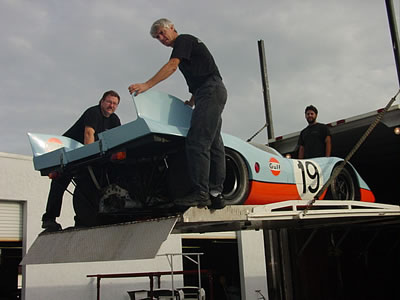 For some reason, these two are our best posers, but Danny gets in on this one too!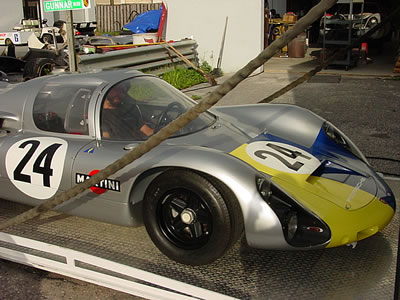 Where's Danny?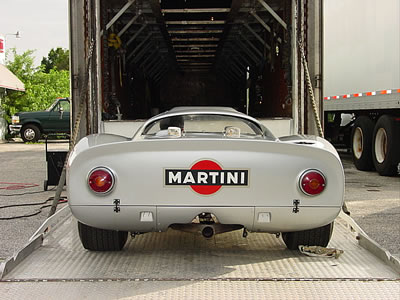 There is only one pipe in the back because this baby has the 771, 2.2 L, 8 cylinder engine.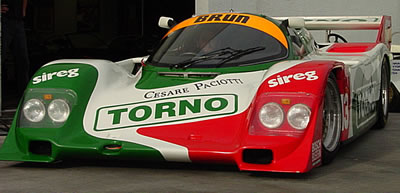 One of the cooler paint jobs on a 962.

Simple is also cool.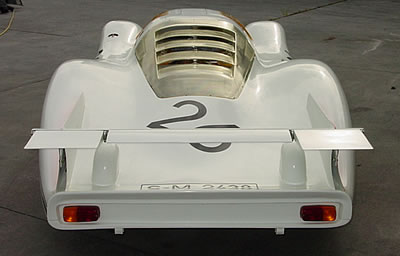 If you ask me, this is the prettiest racing Porsche ever built. The 917 Long Tail is a close second.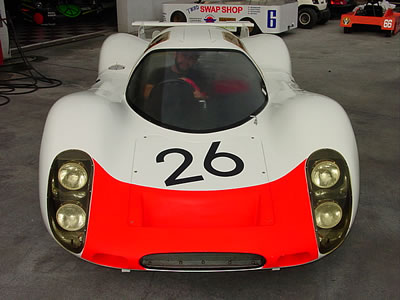 This day glow (neon) red was hand painted on all the original prototypes (with a brush).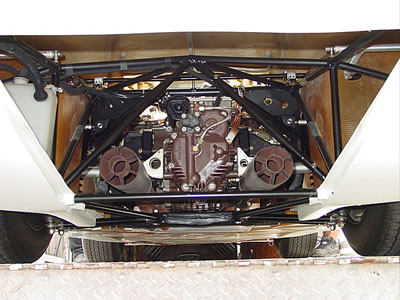 Pretty cool shot of the ass end of the 908.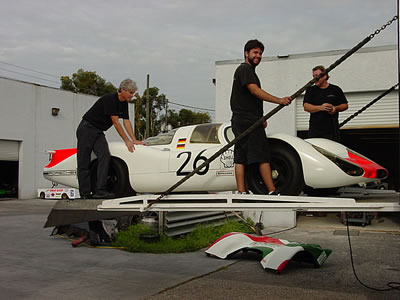 There's that Danny again!
This is 935-001, that says it all!