"The Good Old Days"
Pictures of the life and times at Gunnar Racing from the 1970's, 80's, and 90's.
Photograph 22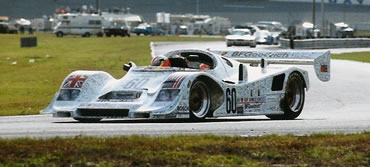 We still support our troops!!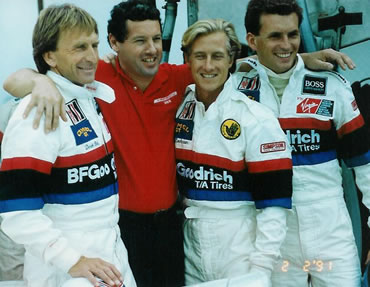 Derek, Kevin, Jay, and Justin at Daytona in 1991.
We raised $10,000 for the USO during the first Gulf War.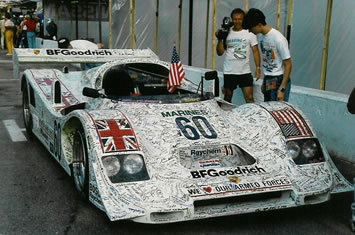 5,000 caring fans signed the car after the third driver stint, with love and support for the men and women who served their country well.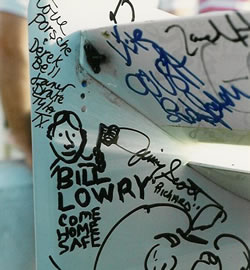 We hope Bill Lowry came home safe from the last Gulf War.
Hopefully, all the Bill Lowrys from this war will come home safe too!!!