The Jeannette Kids in the 80's & 90's
June 17, 2011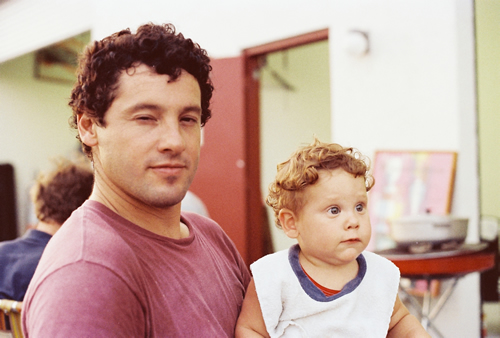 Sneaky and Observant?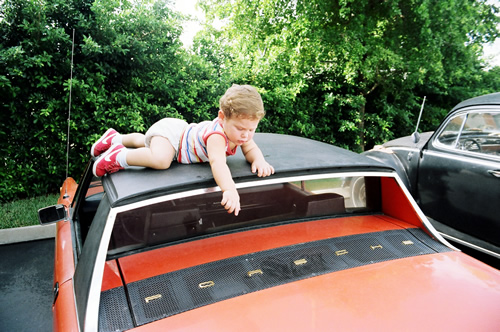 "Is this the 6 cylinder one?"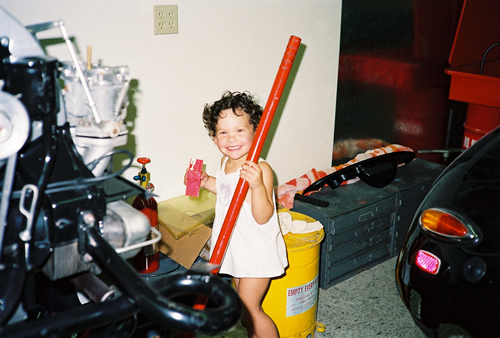 "Papa, it made a funny noise as it hit the back of that black car."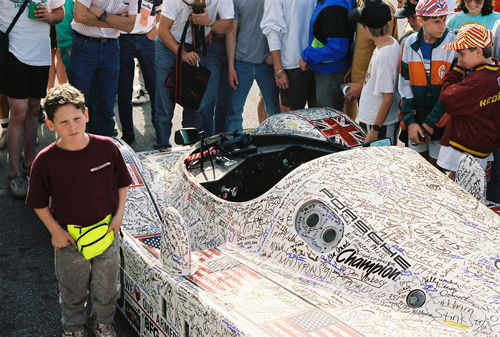 The debut of the Porsche-Gunnar 966.
1991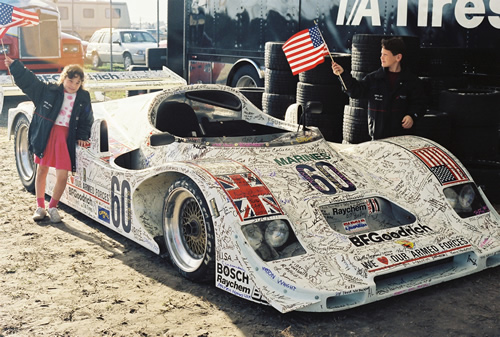 "How long do we have to hold these flags?"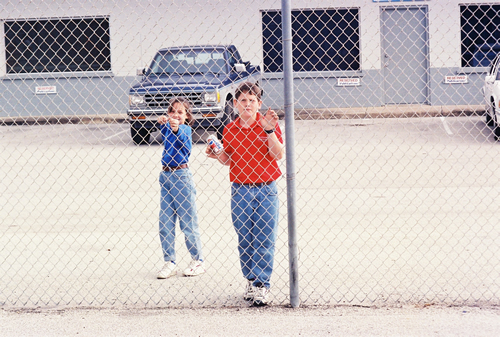 "How many more years until we can get to the other side of this fence!?"
Fence between paddock and pit lane at Daytona.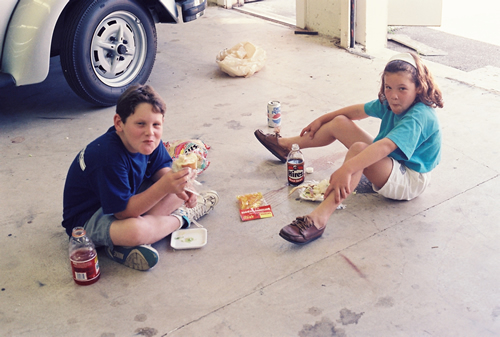 Picnic at the shop!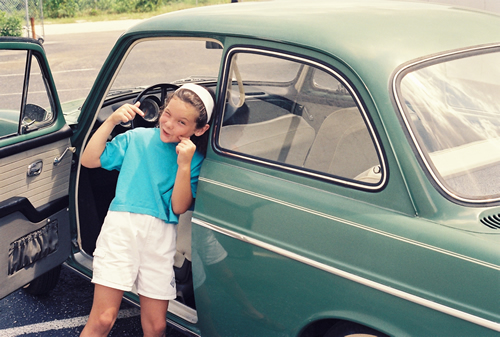 "This is a Volkswagen?!"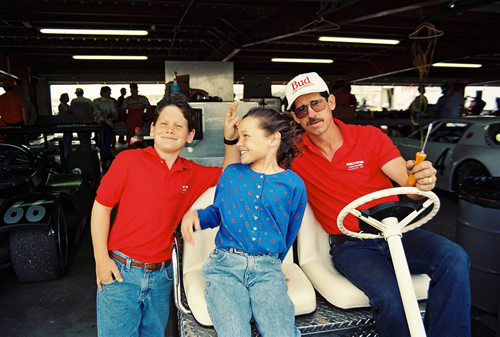 "Man, we're cool...Not!"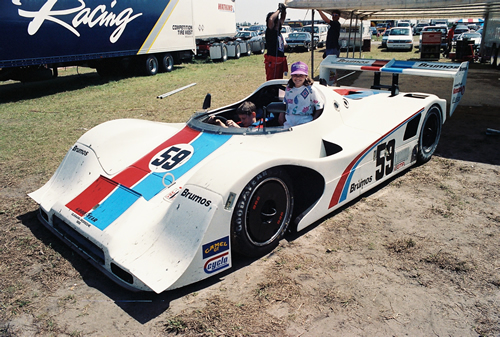 Hurley Haywood and Bobby Carradine, Sebring 1992. Haywood's 20th start. Err, uhh, Gunnar's first start with co-pilot Jesea.