Jesea's Page
May 12, 2004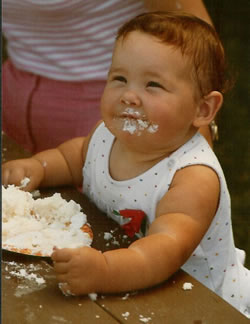 I Love cake!!!! Have I ever told you that I LOVE cake??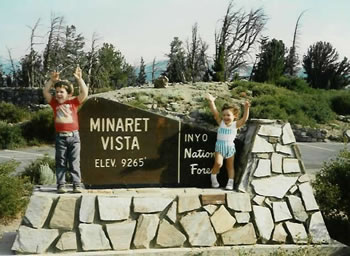 Gunnar is a bigger dork than me because at least I look cute : )
Mammoth Mountain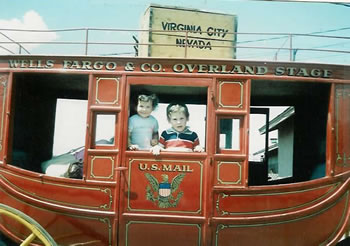 Audi Partner!! Virginia City Nevada.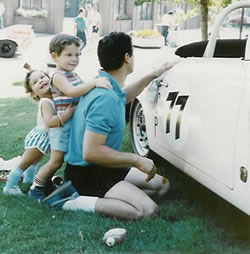 Porsche Parade 1985. The outfits couldn't get any better! My socks rock!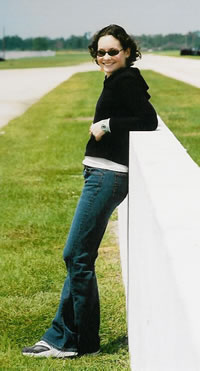 A day at Moroso.
Here is my little Pip back when she really was little. What a dork, but so cute! She's saying "Waasaaasp!"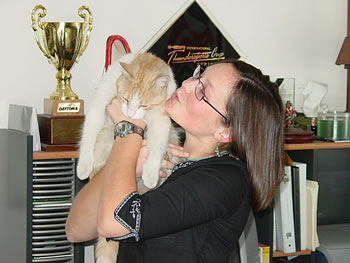 My other boyfriend, Buster J.