904-090
July 18, 2003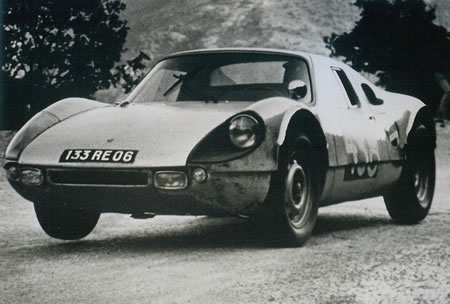 The long nose gift paid off for Tom. Here are more pictures of 090 racing in the 60's.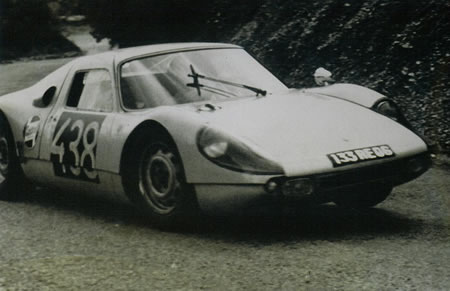 I guess Thierry's dad was pretty good.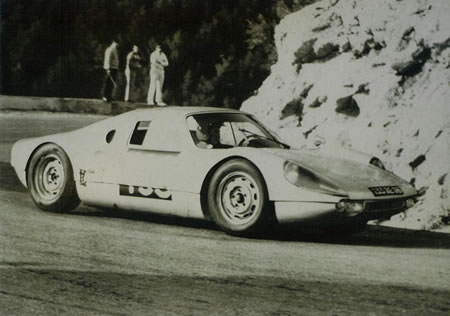 It's always great to get these original photos.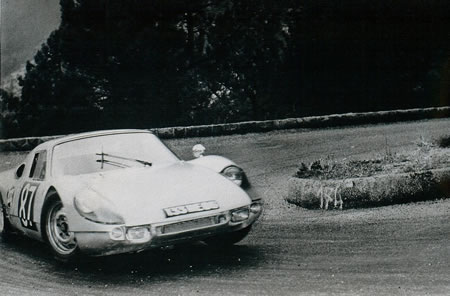 As you can see, all the photos are from different races.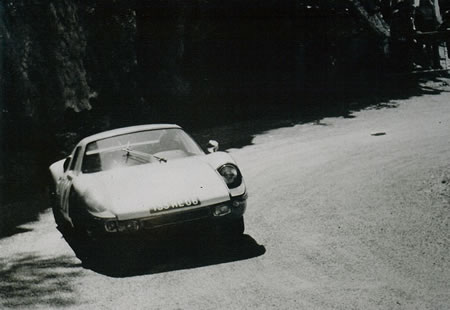 It's a bummer they don't have many races like this anymore (hill climb type)!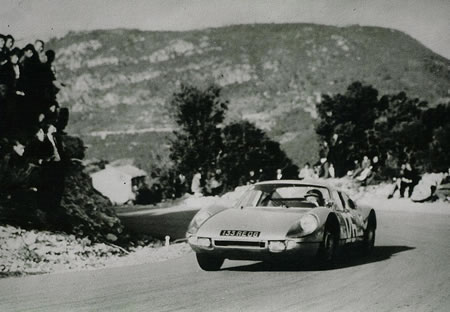 Long live the Targa!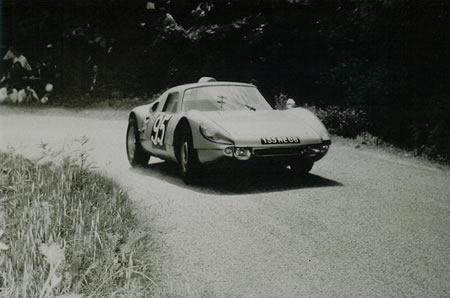 We will start updating 904's again next week.