End of the Year Results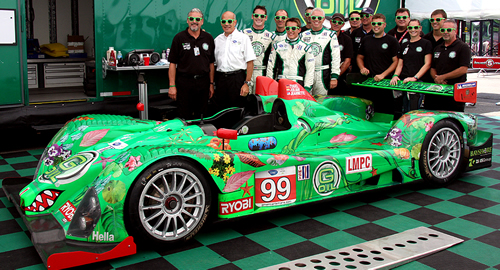 Team Championship: 2nd place
IMSA Cup: 1st place
Driver Championship: Gunnar- 2nd place, Elton- 3rd place, Christian- 6th place
Green Earth Team Gunnar was awarded the Promoter's Cup and Michelin recognized Gunnar with an Outstanding Performance Award by choosing him to test a new tire in Dubai.
Thanks to everyone who helped make this a great season! It's one we will never forget!