Team Gunnar
2003
The year 2003 really started in 2002 with the completion of the G-99. The first photo was taken at the Daytona Finale 2002 during tech inspection when we were told we couldn't race the car until we converted it into a coupe.
The second photo was taken at Moroso Motorsports Park a couple days later during a test.
2003 Daytona Test Days
Rolex 24
24 Minutes of Daytona
Homestead Miami
Barber 250, Birmingham
Daytona Paul Revere 250 - 2nd in class!
Bully Hill 250 at Watkins Glen
2nd in class!
Daytona Finale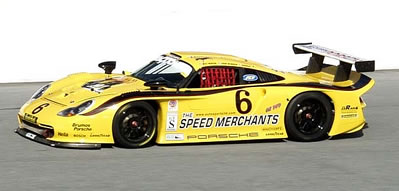 5th in class