Track Day
12-11-01
This week we took out many of our cars for a Gunnar fun day at Moroso. Have a look.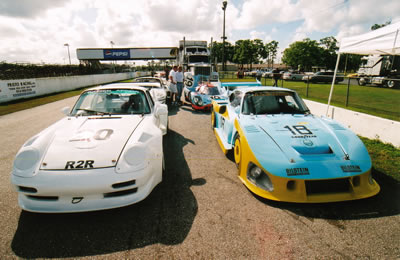 Pinball 1 and the JLP-3 935 are awaiting their turn to tear up the track.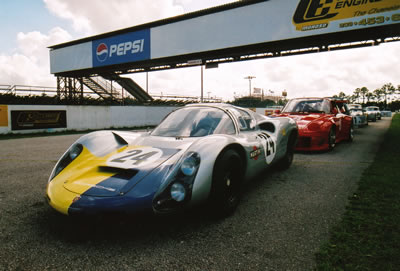 This is Jeff Hayes 910 about to take a spin around the track.
Mattaway's GT Speedster, Hayes 908, and the Jackson JLP-3 are lined up and ready to go.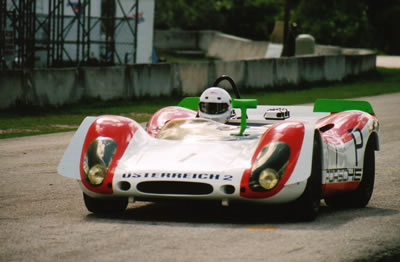 Jeff Hayes in his 908 .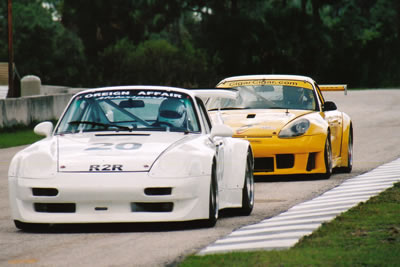 Stephin Bartkiw and Gary Schultheis are having fun racing with each other.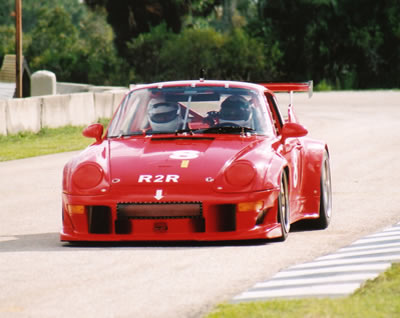 Look out, here come Mark and Mark in Pinball 2!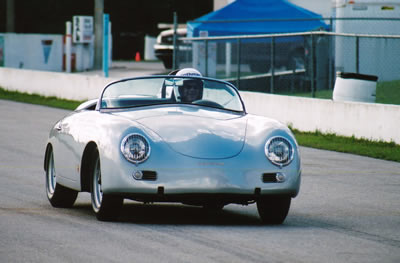 Here is Shane Mattaway, all smiles, in his new GT Speedster.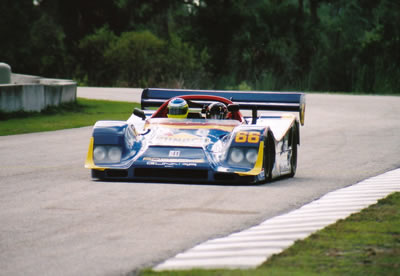 Rounding the corner is Wayne Jackson and company in his 966.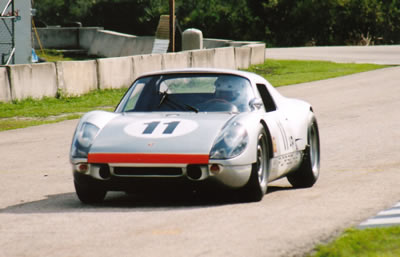 Jeff Hayes is enjoying his time in his 904, but is he looking at the road?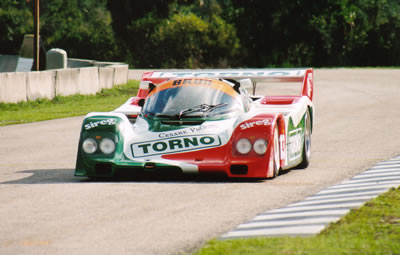 The Torno car looks very intimidating on the track.