906-127
September 16, 2005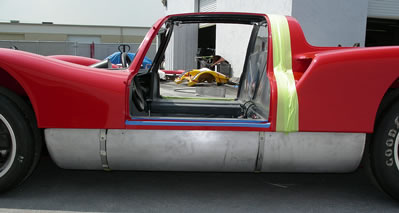 127 is back from Orlando's. This guy can do metal work!
The final fit on both the left and the right pod is factory original.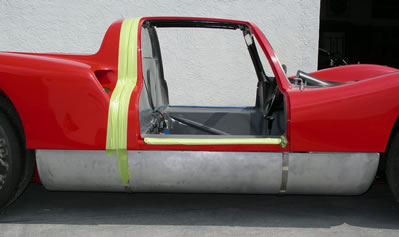 We could polish these pods, but silver paint is the best way to go.
The detail and the fit is as nice as we've ever seen. Remember, these have fuel cells in them also.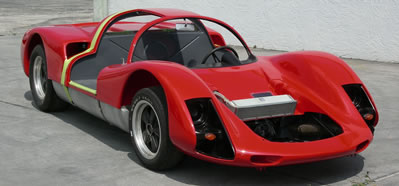 Next week, I'll finish the doors and front hood and install the windshield.

<<< Previous Update | Next Update >>