906-151
April 24, 2003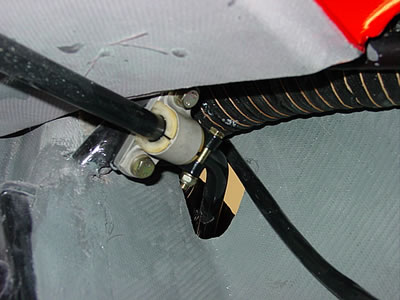 Up, up, and away. The stabilizer is mounted up in its hole.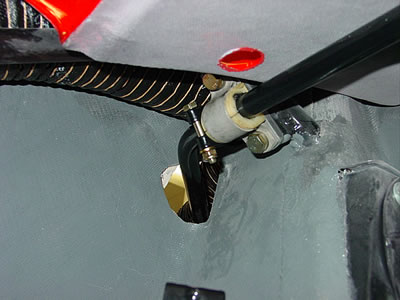 This is no easy task for any Carrera 6.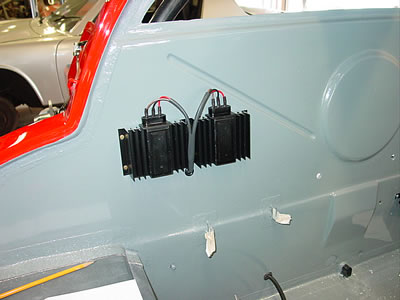 The spark boxes now have a harness (real, but not working).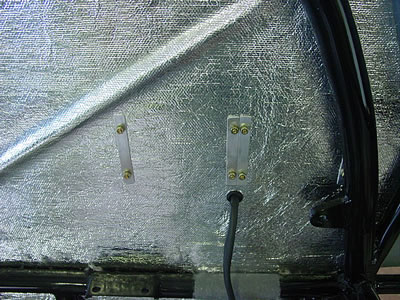 Most CDs are mounted without these backing plates, but these are original to the 906 Es and 910s.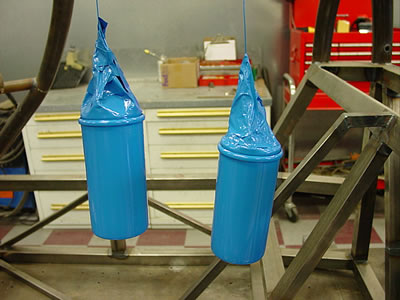 This shade of blue is different in real life, but these are the coils.