906-151
April 23, 2003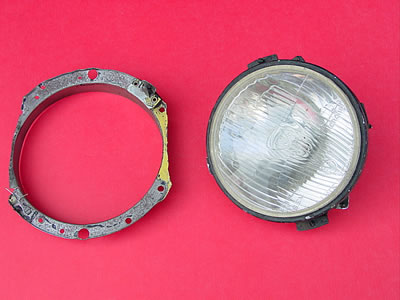 A little help please!
For all you light enthusiasts, I need four of these clips.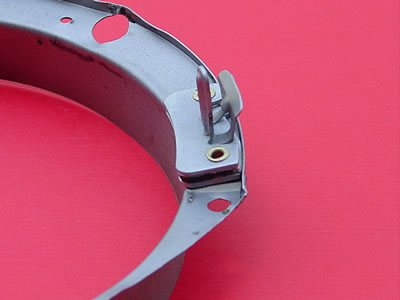 These are from the early 60s to the early 70s. They are Marchal and would probably be on some French or maybe English cars. HELP!!!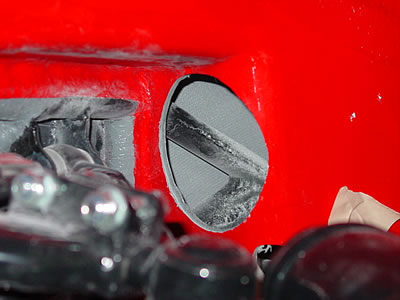 Andy keeps drilling holes. This is the brake duct hole.

Now the tubing has been installed.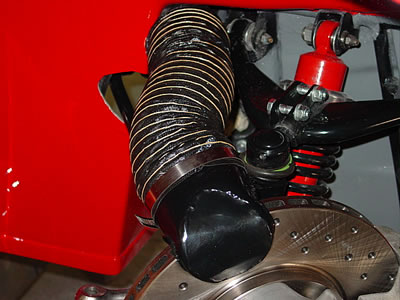 Cool eh!