Gunnar at Le Mans 2004
June 28, 2004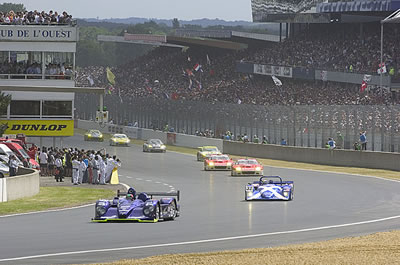 Thanks to John Brooks for some great images of Gunnar at Le Mans this year
with Epsilon Sport and the Courage LMP2.
Gunnar and his teammates, Renaud Derlot and Gavin Pickering, ran well
until the engine blew after ten hours.
Always happy to be at Le Mans!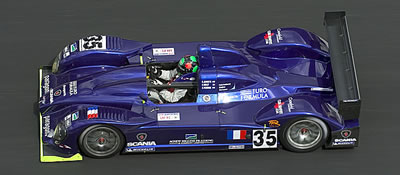 Thanks again to Paragon for helping sponsor Gunnar.