Gunnar is Gearing up for his 5th Le Mans!
May 31, 2004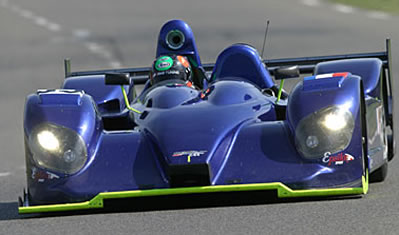 Le Mans Test 2004 - Epsilon Sport LMP2 Courage C65 JPX
We'd like to call the Epsilon Courage C65 the Paragon Entry from Gunnar. Klaus Frers, owner of
906-001, encouraged his company, Paragon, to help sponsor Gunnar at Le Mans this year.
Paragon logos will be applied before scrutineering. The car number is 35. Thanks for your help Klaus!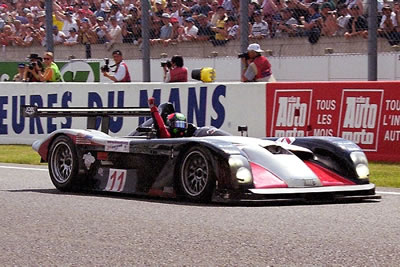 Le Mans 2003 - Finished 5th Overall, 3rd in LMP 900
This was Gunnar's stellar finish after battling Gounon and Lammers.
Gunnar was fortunate to fend off attacks by both these x-F1 pilots.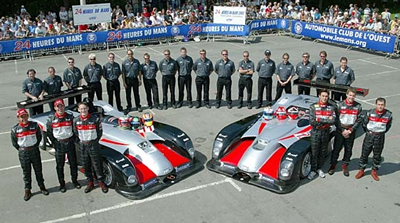 Gunnar drove with Olivier Beretta and Max Papis for Panoz Motor Sports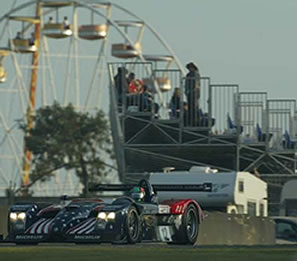 Le Mans 2002 - Had to withdraw from the race in the 19th hour.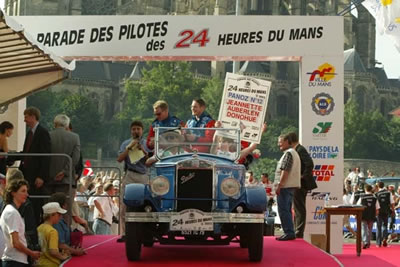 Gunnar drove with Bill Auberlen and David Donohue for Panoz Motor Sports.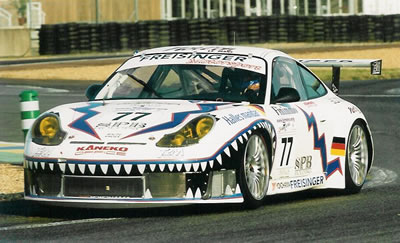 Le Mans 2001 - Finished 7th Overall, 2nd in LM GT.
The team lead for more than half the race, but because of a strange double pace car, we got the bad luck of positioning and were stuck behind the second pace car. Pretty wacky rules.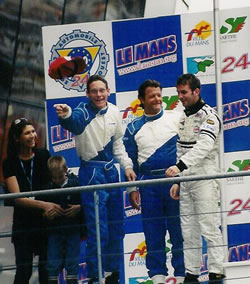 Gunnar drove with Philippe Haezebrouck and Romain Dumas for Freisinger Motorsport.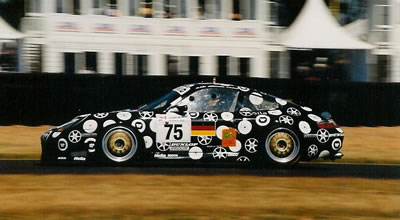 Le Mans 2000 - Finished 27th Overall, 6th in LM GT.
Gunnar became the youngest finisher of the 24 Hours of Le Mans at 18 years, 43 days old.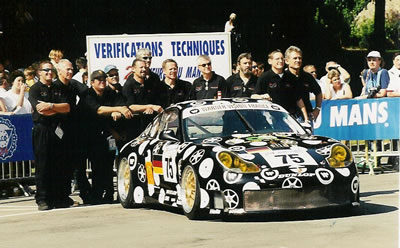 Gunnar drove with Michael Brockman and Michael Lauer for Gunnar Racing entered as Manthey Racing (we purchased the entry from Alex Job). Alex, Holly and Mike came along to help us. Other notables helping our team: Walter Gerber (White Lightning), Rodger Hawley (Orbit), and Fabien and Francios Migault (26 time LeMans starter).