Porsche Transporter Video #1
September 13, 2012
In 2007, at Rennsport in Daytona, I did a deal with a longtime friend to purchase one of the Porsche Team transporters.
Here's the first of a three video series.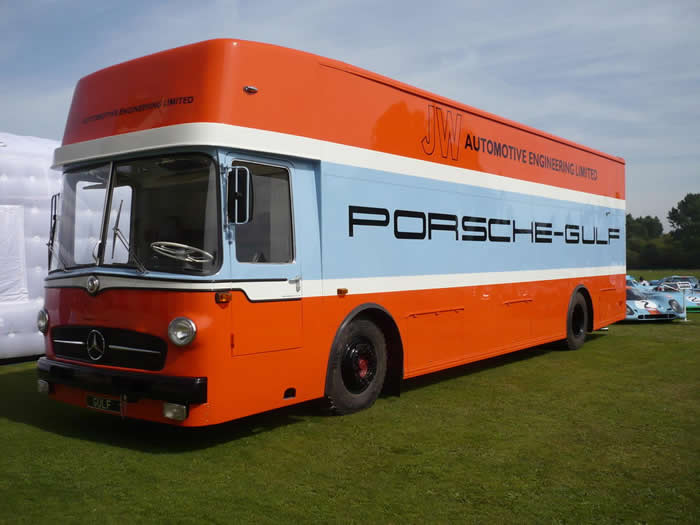 Thank you Kerry and the ROFGO Collection thanks you too! Without your keen foresight and your ability to dig through the giant dumpsters at Porsche, the two Porsche transporters would not be restored today.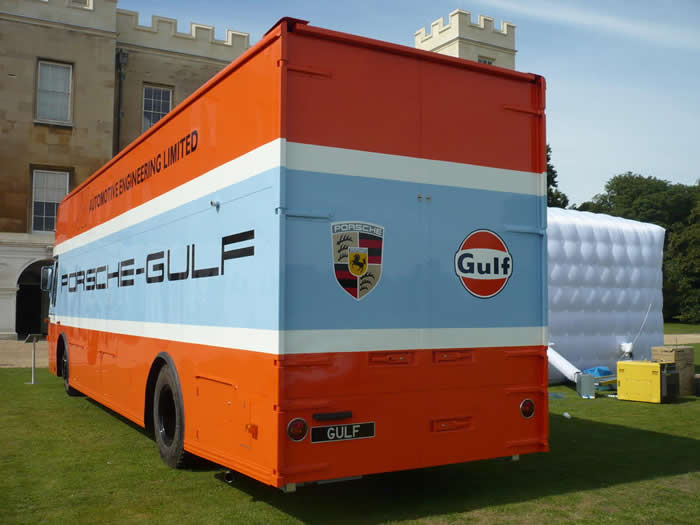 I can say this much, the dudes that I sold this thing to worked their freaking asses off to get it ready for this event in the UK (Chelsea Auto Legends, Salon Prive and the Windsor Castle Concours of Elegance).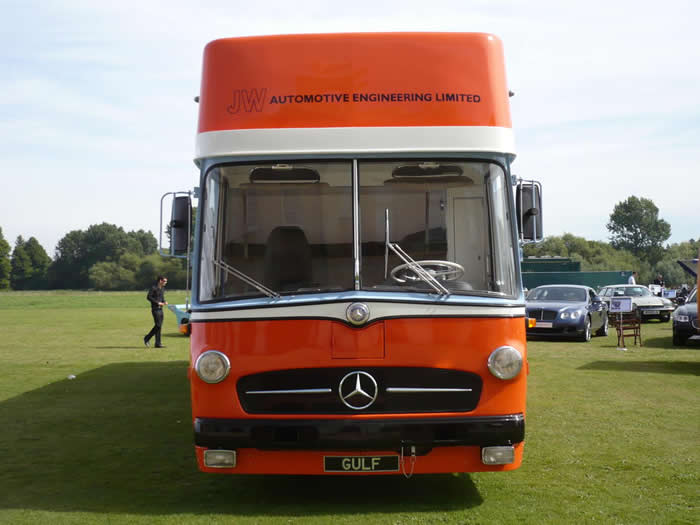 Another piece of history saved! Nice work everybody!