Beck 550 Replicars
July 11, 2002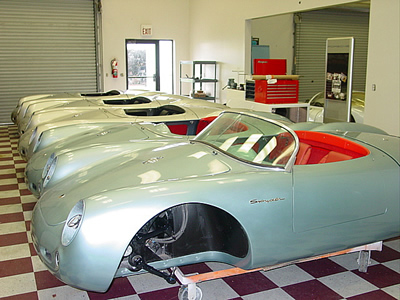 These cars are being prepared for five of our Porsche racing customers.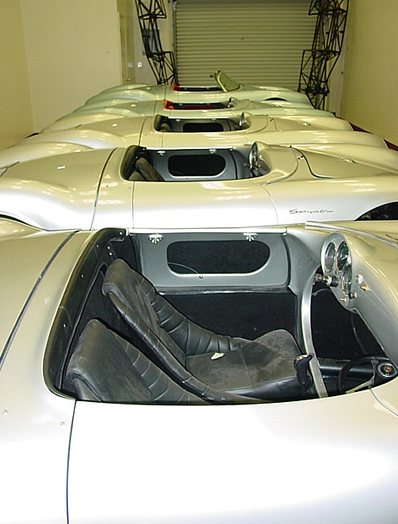 The kit cars come with wiring, gauges, interior lights, brake lines, shift linkage, motor mounts, and trim.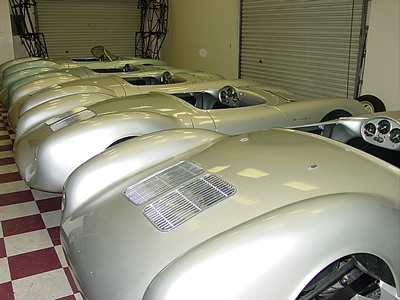 Some of the cars will have Volkswagen engines, while other have opted for the Porsche engines.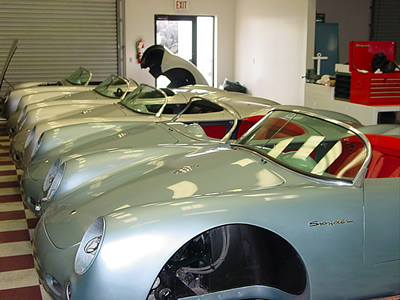 As you can see, we have received the cars in two colors.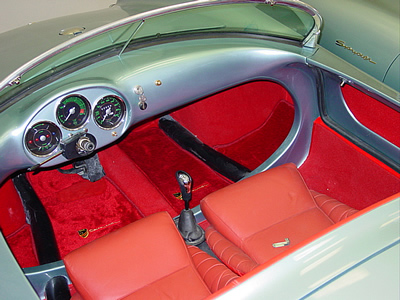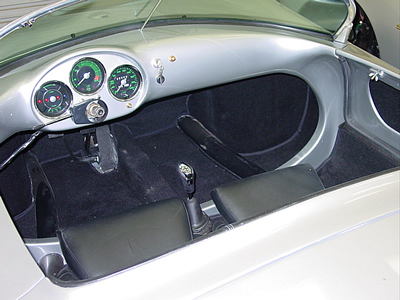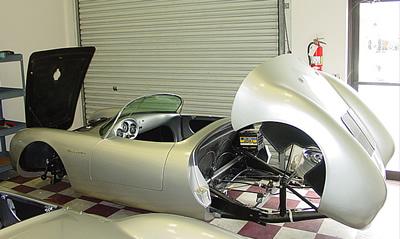 These cars should be a lot of fun for our customers.