Beck 550 Replicars
July 19, 2002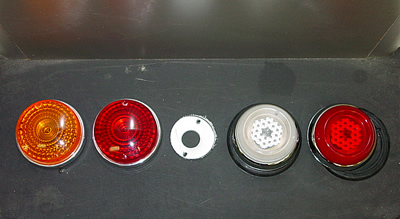 We are replacing the running lights that came with the kit (left side) and the set on the right are 550 replica lights that we will use.
The car's look original with the correct 550 tail lights.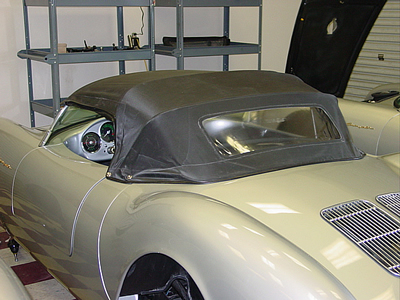 All the cars get the tops fit (so they can de wrinkle themselves).