904-090
May 9, 2003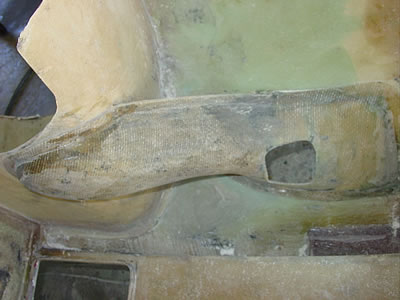 Jack has got this baby ready for the final skinning. The hole in the middle of this duct is done by Porsche to deliver air to the carburetor. It was glassed over most of the time because the end of the duct is air to the brakes, thus bringing more air in.
The last of the ugglies!
This weekend, I'm gonna have a real blast and a grind.
One of the front headlight buckets fell off and the other one is in dire straits.
The serial tag will come out and be re plated. The right fender was repaired when the car was upside down.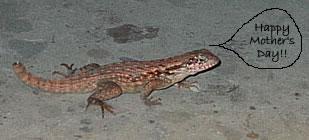 Oh, don't pet the lizards because I'm the Lizard King!