911R
January 28, 2011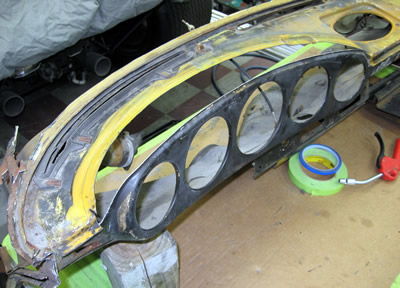 This is the donor dash that we just got from my friends Ben and Jason at Porsche Foreign.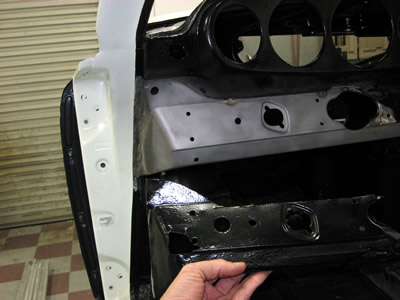 Needless to say, we purchased the whole dash so we could borrow bits and pieces. The 911R used thinner gauged metal than the street dash, but we'll keep this a little secret between all of us.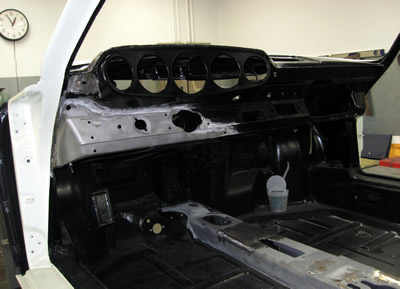 Ready for black primer.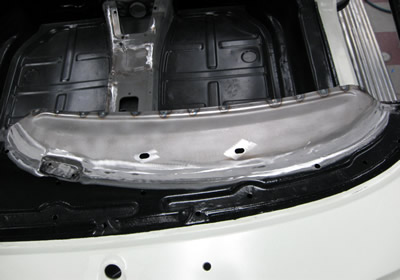 Ready!