Martini RSR Conversion
Introduction
Welcome to the start of an interesting project. We will be transforming this factory RSR Turbo back into a regular factory Martini RSR. Based on the history that we have, this is the very first 911 based car to have a turbocharger put on it. Right now the car is 100% original from when it last raced in 1974. It was raced by the factory then sold to Vasek Polak, who never ran the car, then it was obtained by the current owner Jeff Hayes. We've had the car for several years and have taken it out on a few occasions.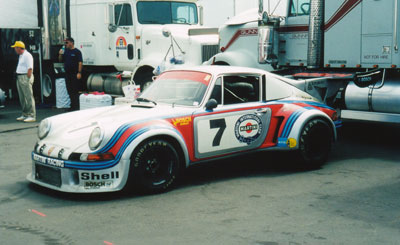 As a turbo the car only did one race, the 1000 kilometers of Imola in 1974. Driven by Schurti/Koinigg the car retired due to a turbocharger problem.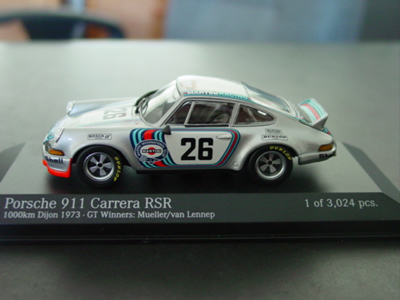 About a week ago Minichamps models came to photograph our Van Halen GT3-R and was kind enough to give us a good amount of models. Oddly enough one of those models was of this car in it's 1973 normally aspirated livery with which it won the 1973 1000 kilometers of Dijon.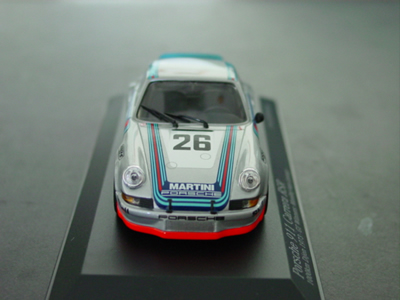 The car's normally aspirated history is as follows. 2nd in class & 8th overall at the 1973 6 hours of Valleunga with Lennep/Mueller. 1st in class & 9th overall at the 1973 1000 kilometers of Dijon with Lennep/Mueller. 5th overall at the 1973 1000 kilometers of Spa with Lennep/Mueller. At the 1973 1000 kilometers of the Nurburgring Follmer/Kauhsen qualified on pole but had a DNF.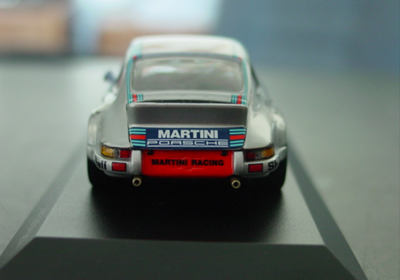 At the moment we're still digging up some more history on the car.