2 Liter 914 Spyder Update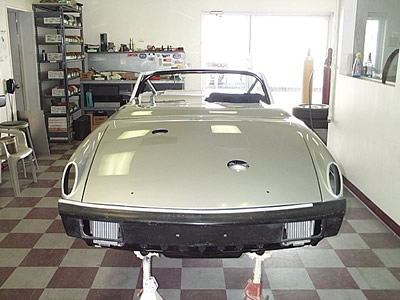 The car has been moved back into the Machine Shop and most of the body panels have been fitted and painted now.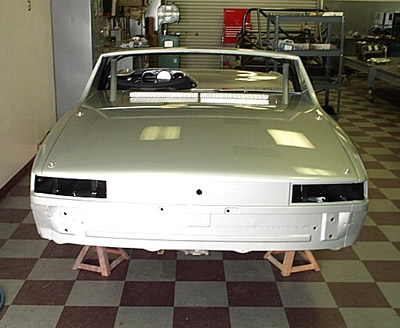 Here's some more shots of the car.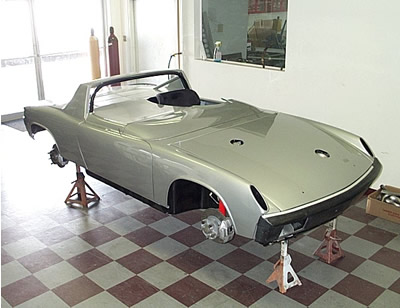 Notice how flat the top its. This will make the air coming over it very clean.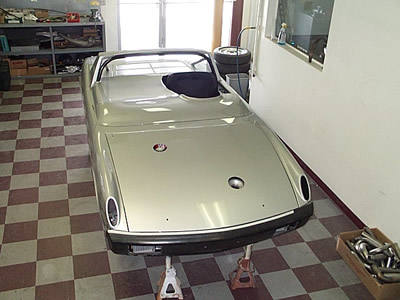 Tune in next week for more assembly.