G-99
December 13, 2002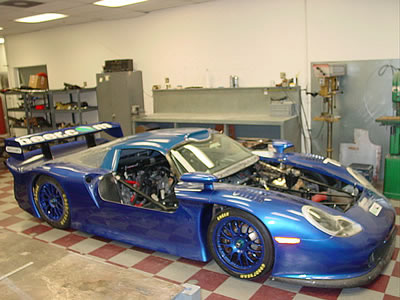 It's looking like a coupe now. Next week we'll install the roll cage, strip it to paint the chassis, and assemble it before the Daytona Test.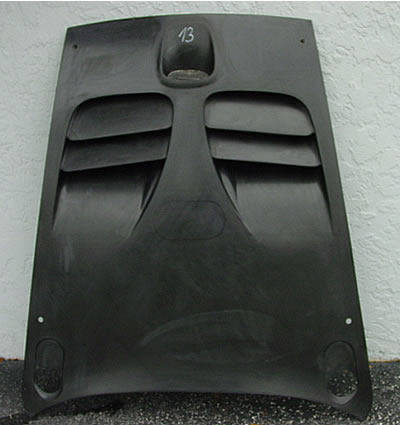 Today is Friday the 13th. The number on the factory GT-1 Evo hood is ....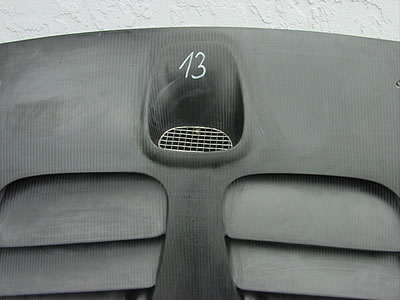 We think this is good luck. The best luck was that Alwin Springer was able to get this original new hood for our G-99 project. It's nice to know that Motorsport NA goes to bat for the non-factory teams. Thanks Porsche Motorsport!