G-99
December 23, 2002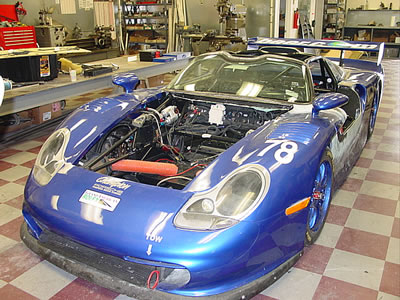 It sure would have been nice if we knew before we went to the Finale at Daytona that they weren't going to let us run the Spyder! Oh well:( We feel lucky that they'll let us run it as a coupe, but man is this a lot of work in a short amount of time.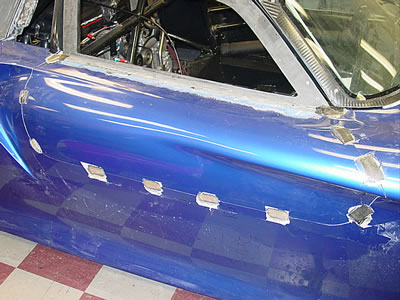 We have reattached the door (temporarily) so we can make the front edge a different shape so the door will open more easily.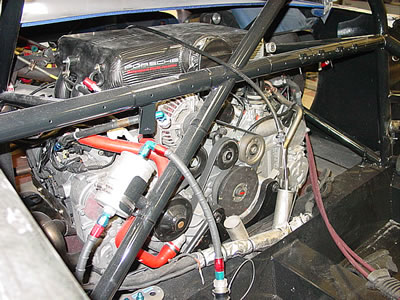 The engine is back in and we'll install the firewall this weekend.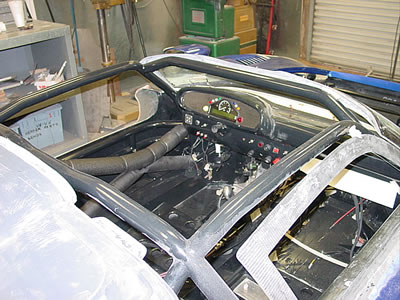 The roof is fit, but not installed until the windscreen frame is glued in place.